Spare parts
Spare parts order
Eltex is offering original spare parts, most of them manufactured in our own factory in Ireland and to the same genuine standard as the original. With own R&D and short internal commmunication distances we are flexible in providing our customers with the spare parts needed within short delivery time.
When placing an order please specify:
– part number
– part name
– amount
– machine no. or demoniation of concerned machine
If you have any questions don't hesitate to contact our service support, info@eltex.se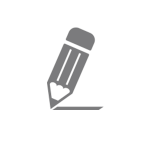 Easy to order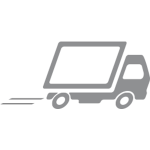 Fast shipping
On stock items, delivery the day after.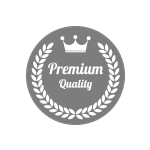 Guaranteed Quality
We always use original parts.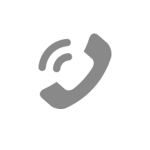 Online Support
Easy to get in touch with us.