WEFT BREAK SENSORS
WEAVING
WEAVING
Eltex of Sweden is the leading manufacturer of reliable weft break sensors for the weaving industry and has been for more than 50 years. Our extensive experience and know-how has enabled us to perfect the function and reliability of our sensors.sors are insensitive to dust and dirt and can be used with all thread counts and thread types.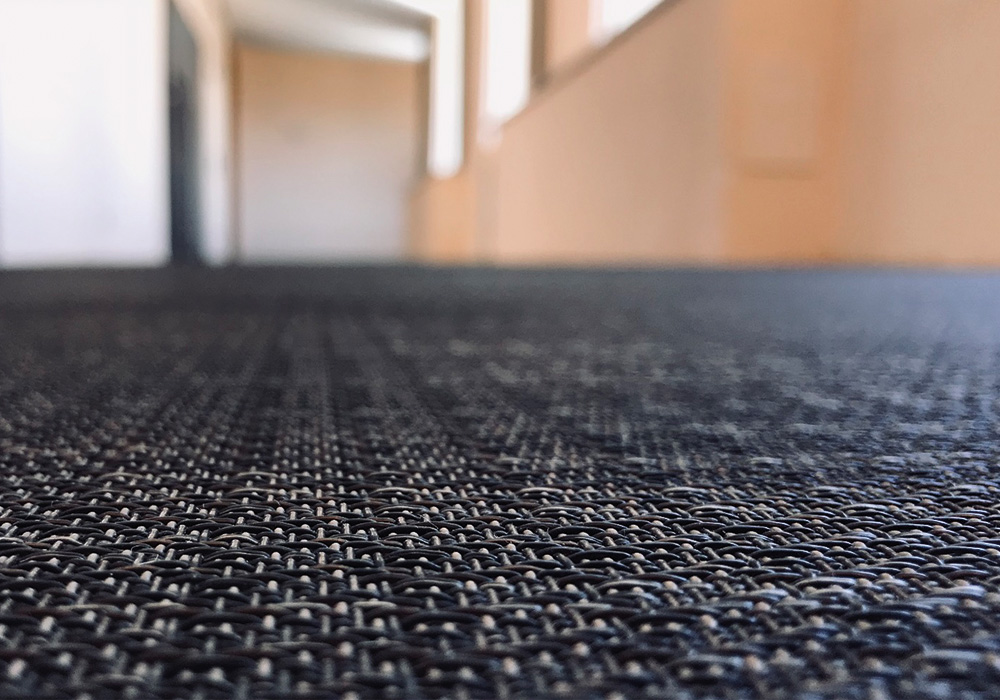 The G3w weft sensor
can replace E2016, E2060, E2071
and E2070 weft sensors.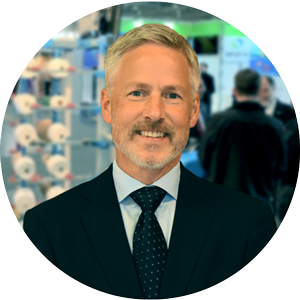 Can I help you?
Do you have a specific request or would like to know more about our sensors and the sureveil-lance system please contact me and I will sort everything out