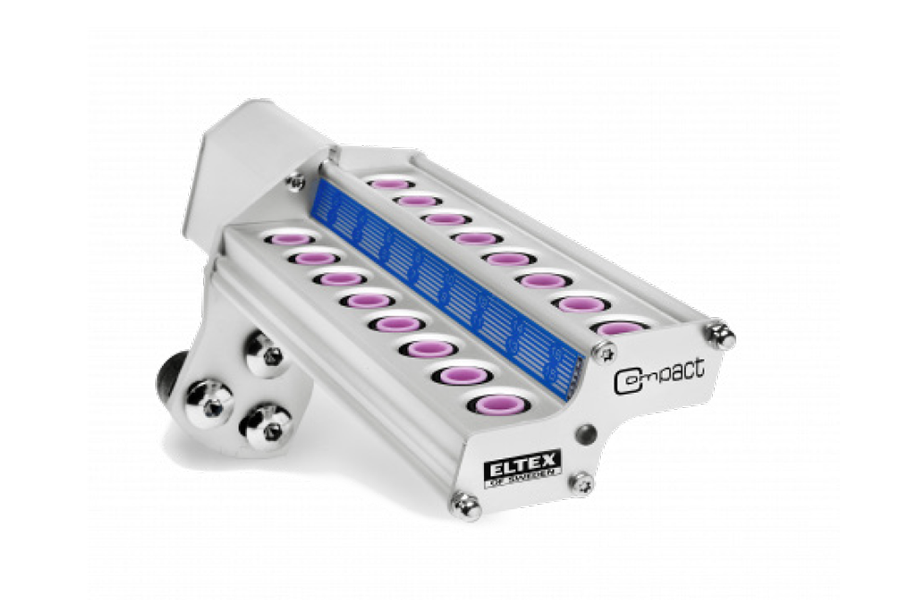 SPACESAVING
EYE Compact
The EYE Compact can be used in cases when the machine can handle more narrow gauges. Then it is possible to monitor more yarns in one single system. The EYE Compact can be used down to 1/10 inch gauges. We recommend not using the EYE Compact with gauges above 5/8 inches but this also depends on the machine and must be evaluated from case to case. For further information about different gauges see the EYE Compact Brackets guide below.
Available with 16 eyelets only.
Advantages:
100% of tufted yarns break end-outs detected when yarn falls out of the needle
Faulty yarn is specifically identified, resulting in more up-time
The sensors are normally fitted between the feeder rolls and the needles
Can be used for 1/10 to 5/8 inch gauges
Documents

  Manuals


EYE Tufting manual.

EYE Tufting User's Guide.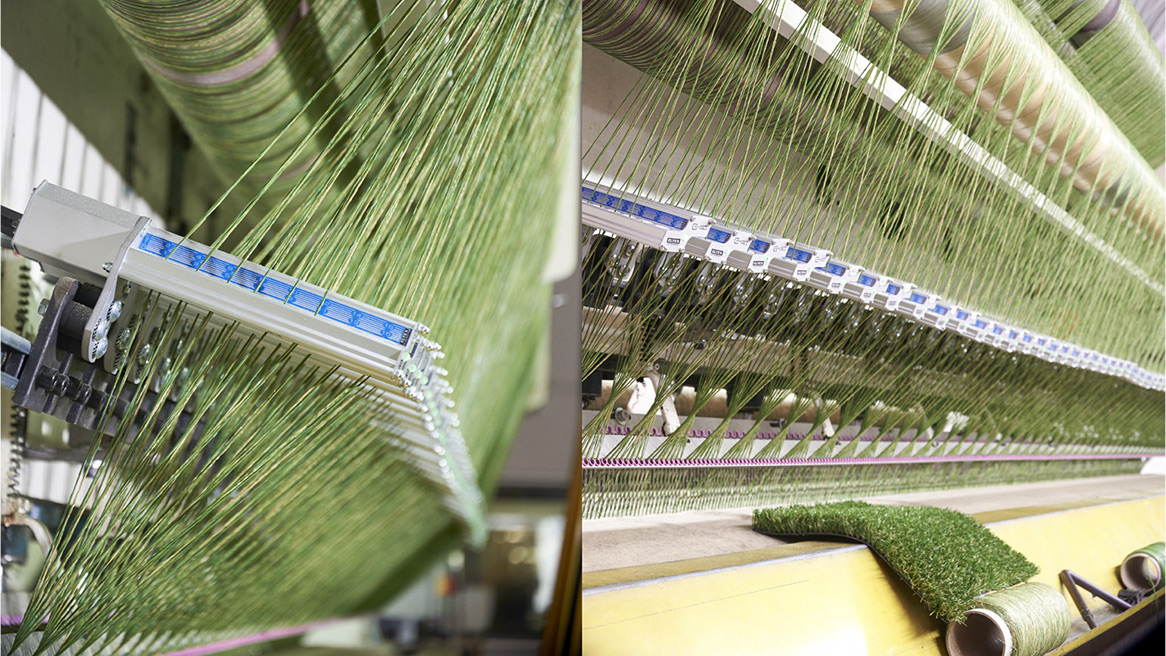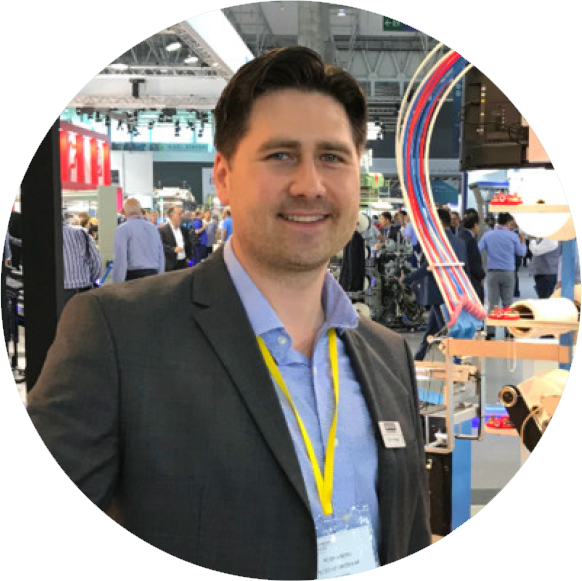 Can I help you?
Do you have a specific request or would like to know more about our sensors and the sureveil-lance system please contact me and I will sort everything out